The Best Last-Minute Holiday Gift Ideas Parents Will Love
by Adam Grossman |
by Macey Wolfer
The holidays are here, which means spending time with loved ones and spreading cheer. It also means panic for the unprepared. Shopping for parents can be a challenge, especially when they seem to have everything they need. If executed well, no one will ever know that you waited until the last minute to shop for your parents.
When you're out of holiday gift ideas for the ones that raised you, go for gifts that will pamper your parents or enhance their lives in some way. Whether they're out living active lifestyles or retired and relaxing at home, you can't go wrong with these easy last-minute picks.
1. Balms for Comfort
Most of our parents deal with minor aches and discomfort on a regular basis. Whether they're out doing manual labor every day, dealing with a chronic condition or just experiencing the effects of aging, they deserve some comfort.
Parents will love Papa & Barkley's THC & CBD Releaf Balm, "with soothing organic oils from cannabis, eucalyptus, tea tree, peppermint and lavender plants." THC and CBD work together to target normal inflammation and whole body discomfort without irritating sensitive skin.
With a combination of heat and a cooling sensation, it's the perfect salve to relax achy muscles and joints and improve quality of life.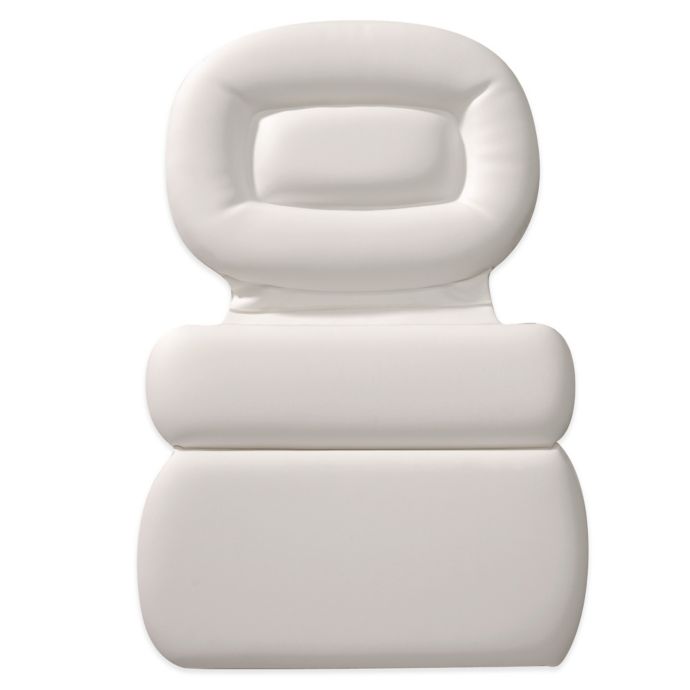 2. Non-Slip Bath Pillow
Few things compare to the comfort of a hot bath with soothing salts and aromatherapy. For parents, this bliss does not come often enough. When they get a chance to finally unwind and relax, it should be comfortable. A non-slip bath pillow is a perfect way to make the bath cozy from the start. Bath pillows make relaxing in the tub much easier. A comfortable pillow, like this one from Bed Bath and Beyond, is inexpensive but goes a long way.
Throw in a loofah and some Releaf Soak (a soothing blend of Dead Sea salt, cannabis, fractionated coconut oil, jojoba oil and a blend of eucalyptus, tea tree, peppermint and lavender oils) and you've got the ideal spa package for any parent. Providing comfort from minor aches, discomfort, and overall stress is one of the greatest gifts you can give.
3.SodaStream Water Carbonator
Whether it's adding fizzy water to their favorite cocktails or just hydrating throughout the day, you can't go wrong with the gift of a SodaStream. They'll save money when they no longer have to buy cases of carbonated water while also reducing waste by cutting down on one-use cans.
They can carbonate their water, make fancy drinks, or even get creative and carbonate other drinks like their favorite juice or tea. For an extra boost, they can even add a drop of CBD tincture to the mix for a sparkling and calming drink.
4. Spa Gift Card
Sometimes the best gift isn't a physical object. Gifting an experience is another meaningful way to give back to the ones who raised you. This is especially true if they wouldn't normally take the time to set up a massage or spa day themselves.
Show your appreciation by pampering your parents with facials, massages, steam rooms and more. When you can't think of any material item they could possibly need, a day of relaxation on their own terms is a wonderful way to show your love.
5. Roomba Robot Vacuum
A Roomba vacuum is basically the gift of extra time. Rather than having to spend time sweeping the house, your parents can just turn on the Roomba and take care of other tasks, freeing up their time.
Automatic vacuums just make life easier. There's nothing better than coming home from a long day to an already-clean house. Your parents can leave the house, turn the Roomba on and forget about it until they come home to a sparkly clean floor.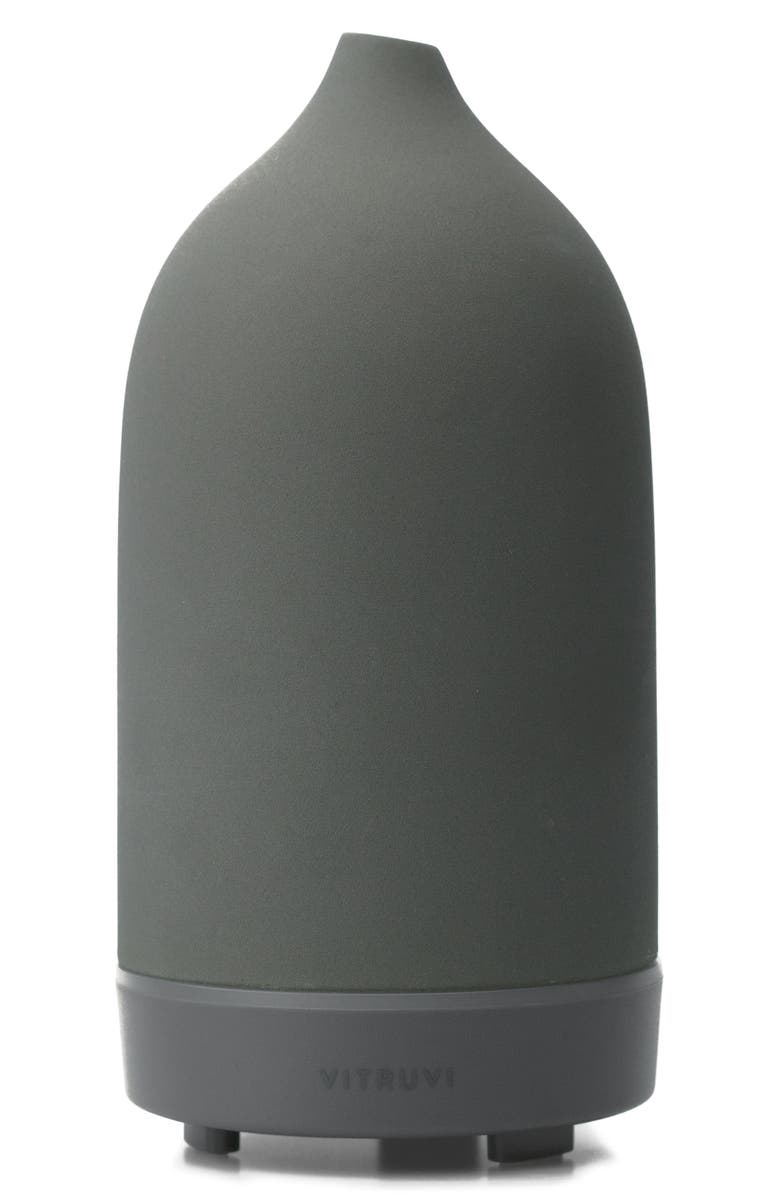 6. Essential Oil Diffuser
Essential oil diffusers make great gifts for parents. They can be sleek, attractive and, of course, perfect for diffusing essential oils and making the house smell amazing.
Oil diffusers are super easy to use and can freshen up any home. They quietly disperse aromatic oils throughout the living spaces and can also be used as a subtle air freshener for a bathroom.
Pair the diffuser with a selection of scents. From lavender, orange, and lemongrass to peppermint and rosemary, you'll be able to personalize your gift by choosing the scents your parents like most. You can add more essential oils to the mix as part of your gifts for years to come. Above: Porcelain Essential Oil Diffuser, $119 from Nordstrom
7. Tea Bag Assortment
If your parents are tea drinkers, an assortment of teas like this Fortnum & Mason assortment from Williams Sonoma is a great gift. There are many varieties of tea bag assortments available suited for different tastes.
You can also get creative with a gift like this. If you don't see the perfect assortment for mom or dad, go to the store and make your own assortment. A cute, inexpensive basket or tray can go a long way for making a homemade assortment of teas look attractive.
Check out the bulk bins at a nearby natural grocer and hand-select the teas you think your parents would like most. Label them neatly and then arrange them in an appealing way. 
Final Thoughts on Last-Minute Gifts for Parents
Last-minute gifts can be just as meaningful as others. If you're scrambling to think of something for your parents, don't fret. With everything they've done for you, the best way to give back is to spoil them with stress-relieving gifts.
With a little quick thinking and these holiday gift ideas, you won't have to show up empty-handed this season.
Macey is a freelance writer from Seattle. She's passionate about cannabis, music and animals and is always trying to learn more about the world.
References:
https://www.bedbathandbeyond.com/store/product/luxury-spa-bath-pillow/1044364212?keyword=bathtub-pillow

https://www.williams-sonoma.com/products/fortnum-andmason-famous-tea-bag-assortment/?pkey=cfood-tea&isx=0.0.1524

https://www.irobot.com/roomba/600-series